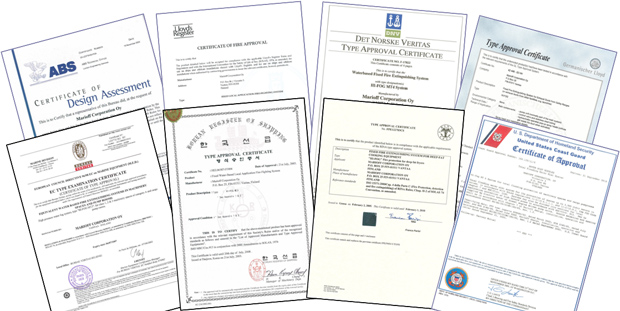 Ensuring Fire Safety Excellence
Fire safety standards are both strict and designed to ensure the minimum safety of buildings and the people within them. Marioff is committed to enforcing these regulations and takes great pride in the fact that the HI-FOG® system is among the safest fire suppression system on the market.
By ensuring that all the critical systems and components as well as service meet the customer project defined fire safety standards, Marioff is bringing value and peace of mind to our customers around the world. This is achieved by developing HI-FOG® systems in according to the highest quality standards in both technical and performance aspects, but also by actively participating in the work developing better fire safety standards.